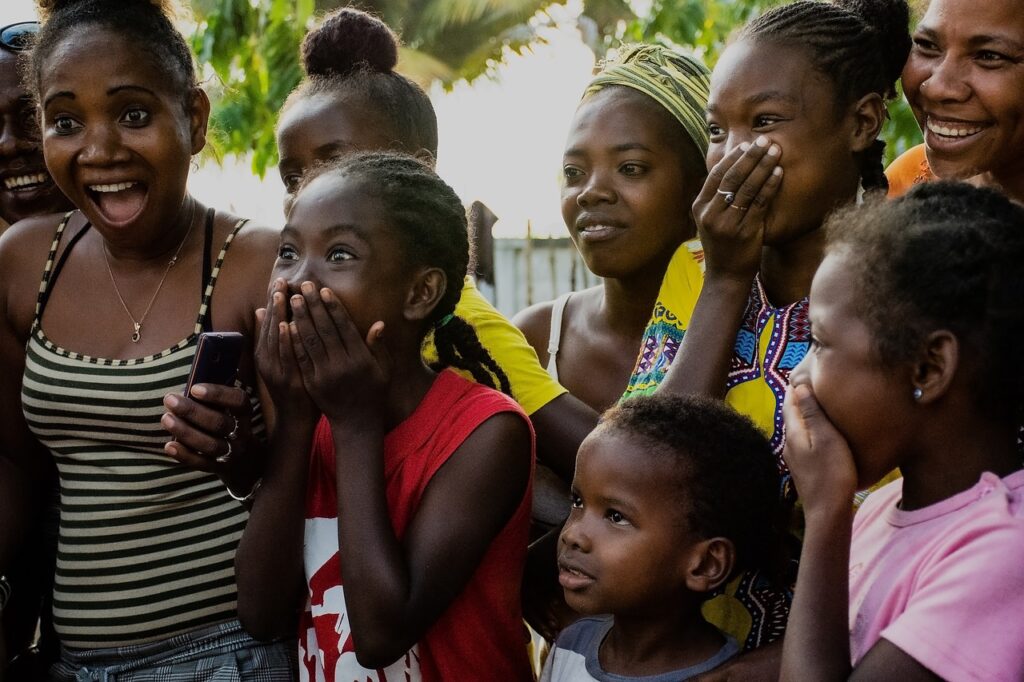 Watch again from 1hr20min here: https://youtube.com/watch?v=Ev8HnH
15th Nov  11:30-12:45 Sharm el Sheikh (09.30-10.30 GMT)
COP27 WHO Pavilion and online
HCN with the London School of Hygiene and Tropical Medicine.
For climate action to be effective, impactful, and healthy for African countries and people there must be a coming together of the climate framing of the north and the development framing of the south. There is an urgent need to deliver the 2030 Sustainable Development Goals (SDGs) while addressing the climate injustices experienced in Africa, the most vulnerable continent that did least to cause the climate crisis.
This event will explore the different dimensions of climate action and health for African countries, we will hear from African speakers that:
–        Africa's energy comes with a health warning, and therefore health must be a fundamental component of energy planning and decision making.
–       African food systems are seeing a clash of western-style diets, obesity and high carbon systems, alongside climate vulnerability, food insecurity, malnutrition, and hunger.
–       African health responses to climate change need equipping, resourcing, and locally tailoring responses, working with communities to deliver locally appropriate healthcare.
Chair: Tolullah Oni, University of Cambridge
Yacob Mulugetta, University College London
Desmond Appiah, Clean Air Fund
Vivian Maduekeh, Global Alliance for the Future of Food
Omnia El Omrani, COP27 Youth Envoy
Bernard Onyango, AFIDEP
Zakari Ali, MRC Unit, The Gambia
Live stream of the event here.