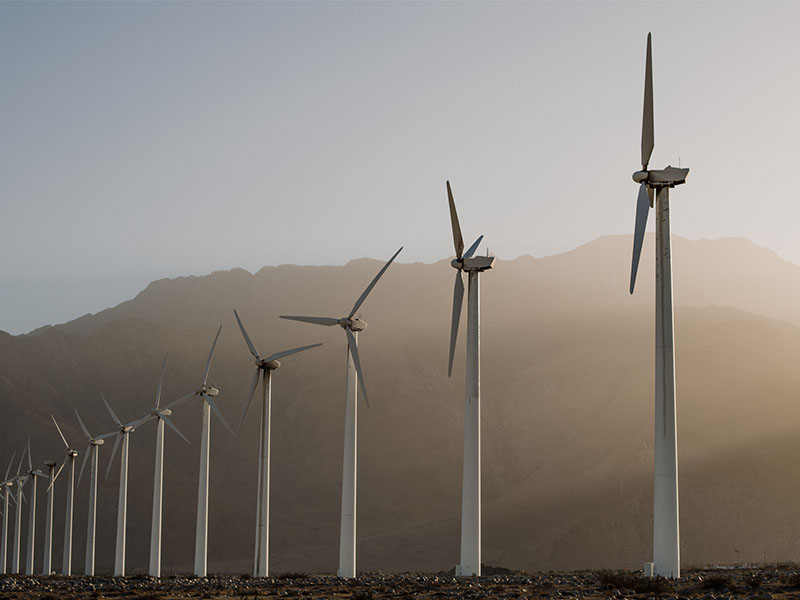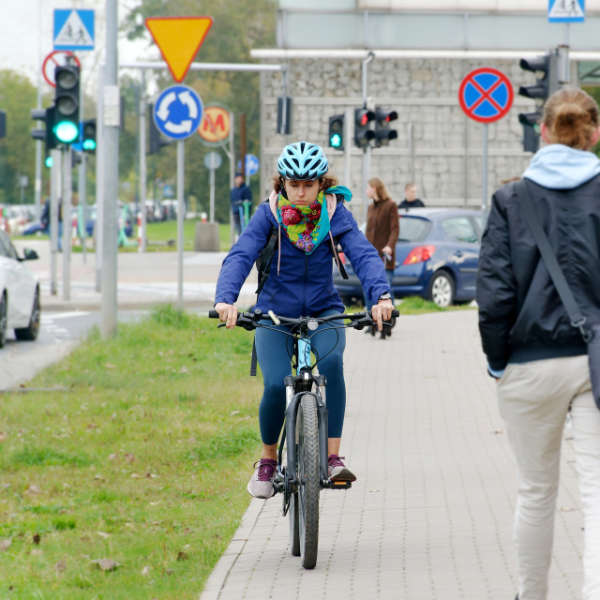 The HCN community is a wide range of experts from a variety of sectors working across the climate change and health agenda. Members of our community bring experience and outreach across our core themes of clean healthy energy, active transport, thriving healthy cities, sustainable food systems and healthy diets, and resilient, low-carbon health care systems.
We are guided by our HCN steering group members.
Be Part of Our HCN Community
Share our messages for global action, by promoting our briefing papers and the policies they recommend.
Use our briefings and policy agendas to generate discussion at a national and international level, or with your sector stakeholders.
Engage with our experts and the wider HCN community, by joining our seminars and events.
Tell us about the work you are doing to promote integrated health and climate solutions.