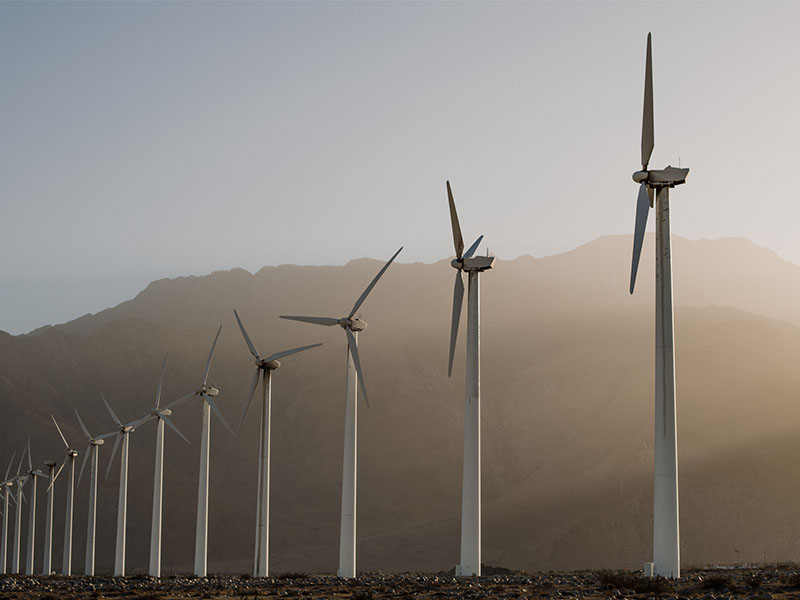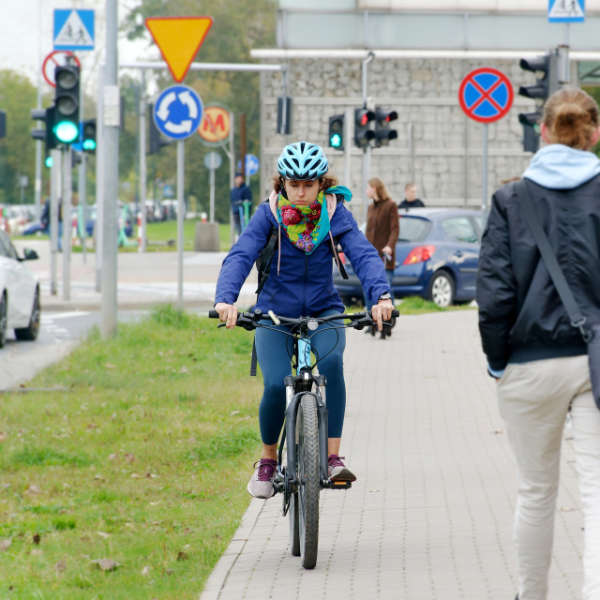 The HCN community is a wide range of experts from a range of sectors working across the climate change and health agenda. Members of our community bring experience and outreach across our core themes of clean healthy energy, active transport, thriving healthy cities, sustainable food systems and healthy diets, and resilient, low-carbon health care systems.
We are guided by our HCN steering group members include:
Twitter feed is not available at the moment.